Home
Boating Links
Family Links
Great Links
Special Events






USCG NAVIGATION CENTER
Help make this site the best that it can be. Contact me if there is anything you feel could make this site a more pleasant experience for all who visit.
Kneupper links to other web sites. These sites and the materials found therein are the property of those sites and linking to them does not constitute a recommendation or endorsement of that site nor the contents therein. Copyrighted material contained in those sites remain the possession and property of the copyright holder.
Should display of any site be in violation of any law or ordinance please inform the kneupper.com webmaster of such and we will remove the link from our pages once verified.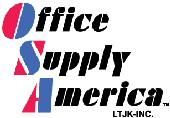 Beacon information, click for Search and Rescue-SARSAT